'Avalanche'- Behind The Scenes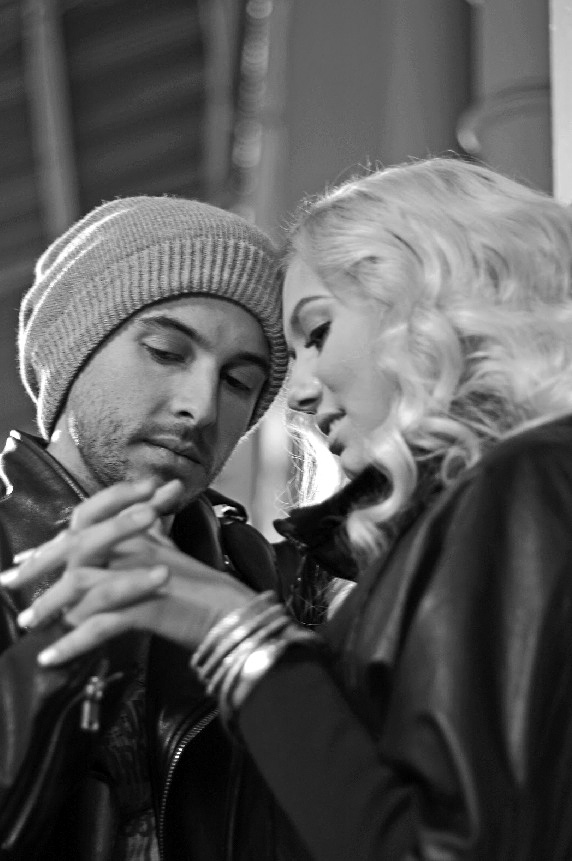 My "Avalanche" music video finally came out last week! I am so excited with the way it turned out and could not wait to share it with everybody. Filming "Avalanche" was so much fun and I was really glad that we were able to do it in New York City because we didn't have to travel anywhere. It made everything so much easier. Clifton Bell and Kareem Johnson directed and produced the video and the team that they assembled for the shoot was amazing. They made everything go smoothly and I am incredibly grateful for the hard work everyone put into this video to make it all happen.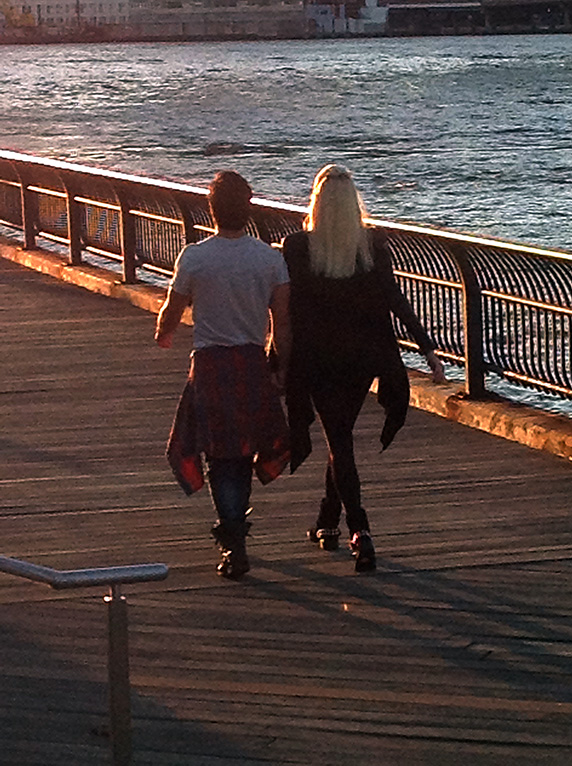 We started in Soho on one of the very first cold mornings of the season and I definitely was not expecting it to be so cold! But then I got to wear this really awesome chunky sweater that was really cozy and made dealing with the elements more tolerable:) The whole first day was crazy because we were shooting on the street and I noticed that the people who were walking and driving by were taking photos and were trying to figure out exactly what it was we were doing. I walk past photo and video shoots all the time in the city and am so used to seeing shoots that I almost don't even notice things like that anymore; but it was kind of cool (and weird) to be on the other side of that equation.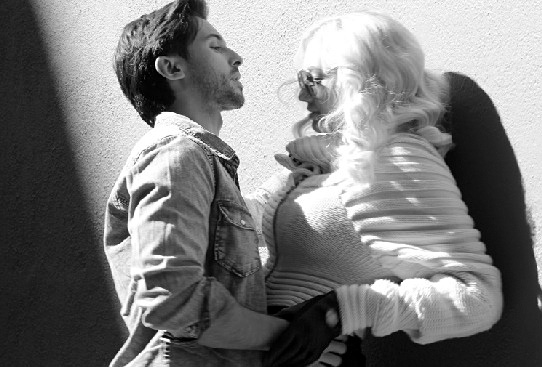 There are quite a few arguing scenes in the video and becoming upset with someone was hard for me to do! It's not that I haven't ever been upset with anyone, I am just generally not great at conveying anger towards anyone when I am upset, so it took a few tries for me to get the hang of arguing and fighting. Clifton was making fun of me during the bathroom scene because he kept saying, "Brielle, you're angry and upset- look sad," and a huge smile would come across my face! It was pretty funny, but Davi, who was the male lead, was really good and helped me figure out how to argue. By the second day of filming, we actually were able to make up this whole crazy argument based off of made-up scenarios and it sounded so real! Then I had to keep myself from smiling and laughing all over again because the argument was so good!
We finished up shooting in Dumbo (Brooklyn) at sunset where we walked along the boardwalk by the water and it was so beautiful. It made for a perfect ending to the two days of shooting:)
You can watch Avalanche here at http://www.youtube.com/watch?v=wsYfXZo9_2w
Love,
Brielle
You may also like...
News Categories
Latest News